Financial Maverick Newsletter
We help millions of subscribers gain the Smart Advantage to eliminate debt, build wealth, and live free!
Becoming Debt Free doesn't have to be difficult. The Financial Maverick team helps millions of visitors each month eliminate debt.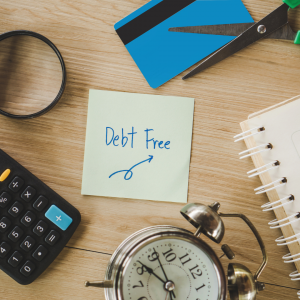 Build Wealth
Lifestyle Freedom is achieved once you acquire assets that produce passive income.
Smart Advantage
Our newsletter provides you with the Financial Advantage that helps you make the smart decisions for your specific financial situation and goals!
Reach your goals with insights tailored to you.
Make smarter decisions to become debt free faster.
Subscribe Today & Start Building Weath.
Completely free to subscribe and learn.