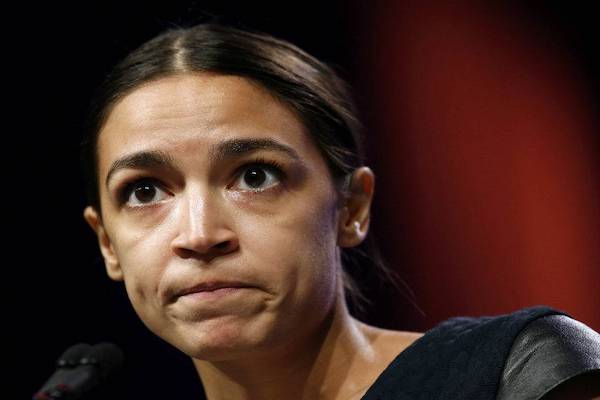 The Green New Deal is the big new thing among progressive Democrats. Until today, it has been little more than  four words (much like Medicare for All, which tried to describe that big new thing in three words). Today, Rep. Alexandria Ocasio-Cortez (D-NY) and Sen Ed...
read more
Sign up for our Newsletter
NO CHARGE. NO SPAM. UNSUBSCRIBE ANYTIME.