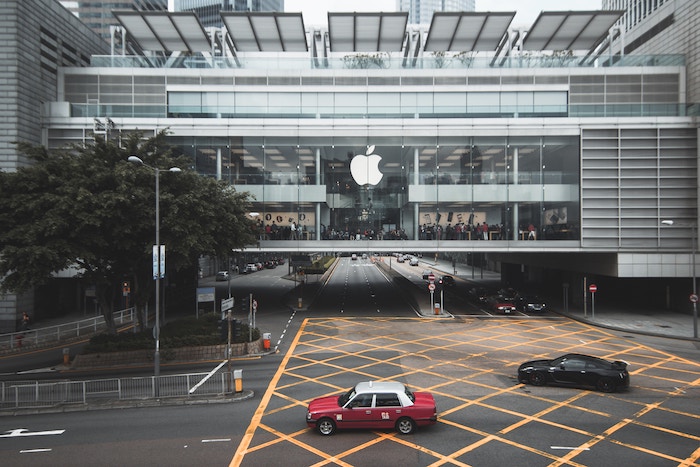 Apple Inc. posted a sharp decline in revenue for its holiday quarter. That wasn't a surprise. What follows might be. The company issued a weaker-than-expected sales forecast for the current quarter, suggesting that the slowdown in iPhone sales might lead to meaningful...
read more
Sign up for our Newsletter
NO CHARGE. NO SPAM. UNSUBSCRIBE ANYTIME.