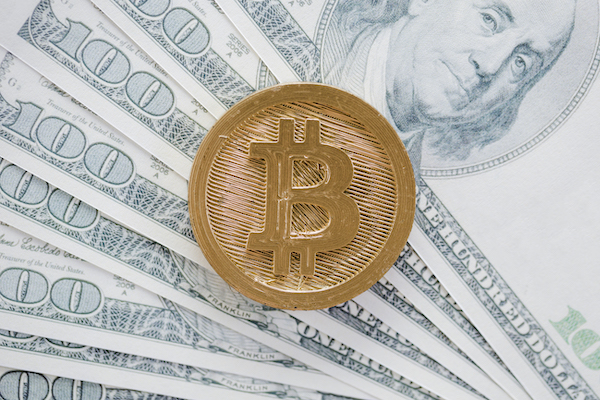 With bitcoin (BTC) showing resilience to negative news flow, a strong bullish move is looking increasingly likely. On Wednesday, the Chicago Board Options Exchange's (CBOE) BZX equity exchange withdrew its request for a rule change by the U.S. Securities and Exchange...
read more
Sign up for our Newsletter
NO CHARGE. NO SPAM. UNSUBSCRIBE ANYTIME.